Give
We Are Joyful Contributors
and We Resource Life Change.
Family trees are changed forever
when we serve, love and give generously.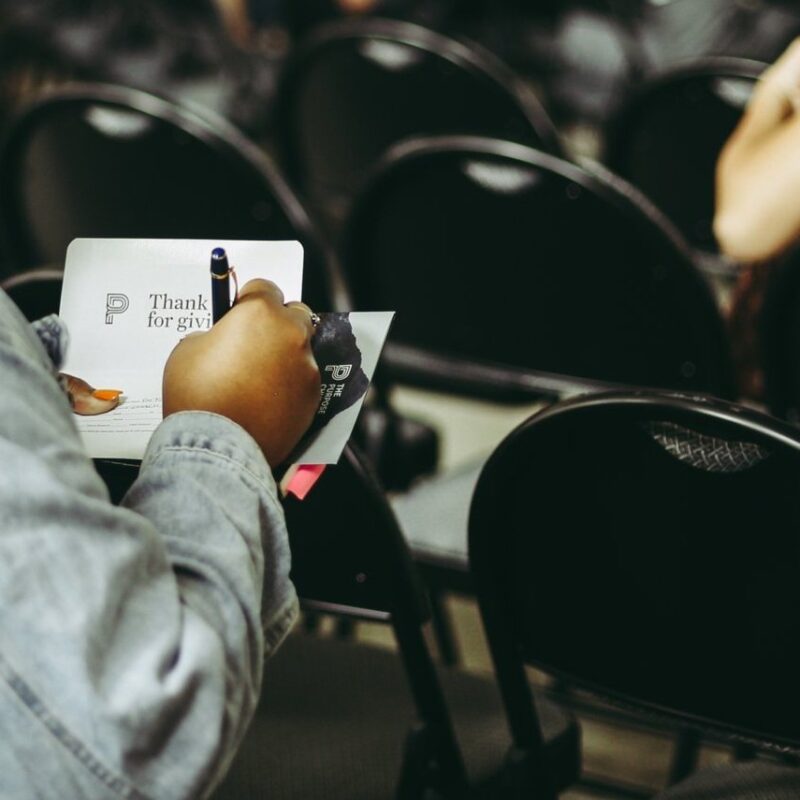 Why We Give
We are not just joyful contributors, but active participants in facilitating transformation. Your generous contributions enable us to create environments where God's transformative power can touch lives. Your giving fuels the work of God not only within the walls of The Purpose Church, but also in our city and across the globe.
The Bible guides us towards a life-giving principle of giving known as the tithe, which is the practice of giving back the first 10% of our income to God through the church. This act of faith is more than a duty; it's a testament to putting God first in our lives. When we align our financial stewardship with God's principles, the impact is life-changing.
Your generosity helps create opportunities for people to experience a life-changing relationship with Jesus, and there is no greater impact we could make together.
Ways To Give
Here are some easy ways to support our church.